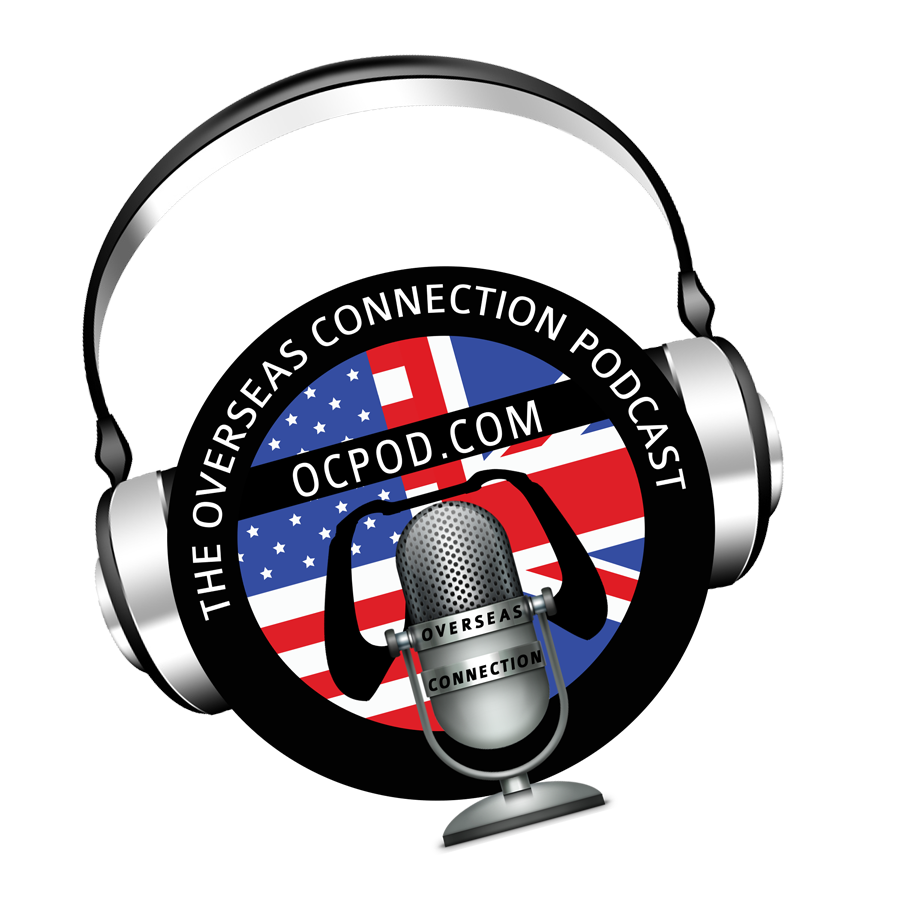 The Overseas Connection Podcast #649 - The one with a Rubber Keyboard
Pete, Mark and Robin have a great wee show and pay tribute to Sir Clive Sinclair who sadly passed away a few days ago.
We have a chat about the games we've played including:
Rogue Company

Spiderman Miles Morales

Gang Beasts

Twelve Minutes

Ratchet and Clank

And all the usual madness.
Enjoy.