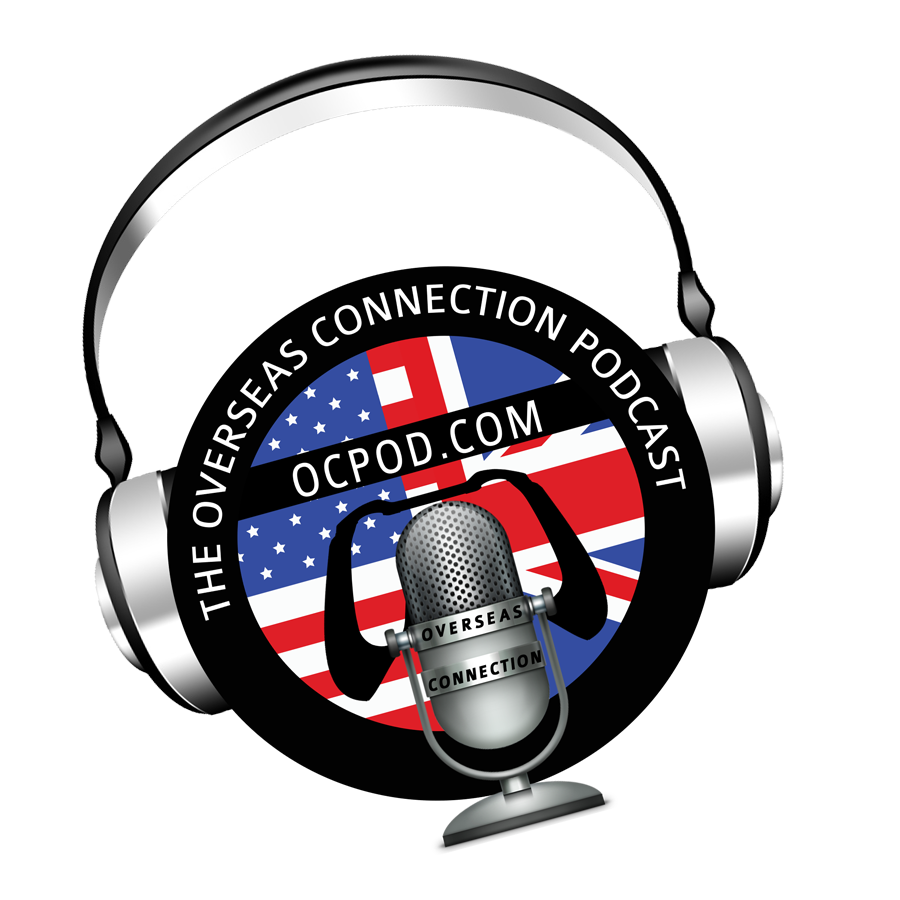 The Overseas Connection Podcast #630 The one with Scary Spice as the Host
Pete fires up his hosting chops for this weeks show. Nowhere on earth will you find a more positive message for gingers everywhere. You too can achieve greatness....just like Pete.
Kim and Robin act as the ultimate support group and sing a beautiful duet halfway through the show with their accapella rendition of Islands in the Stream featuring a rather surprised pink bunny.
Of course this is a video game podcast and we chat about:
Apple vs Epic
 Stalker 2's timed exclusive 
Sony and Discord
Pete's hair
And of course all the new releases and #VictoryAcheived info you could ever need.
Enjoy the show.